Media release
Yallourn early closure a sign of the times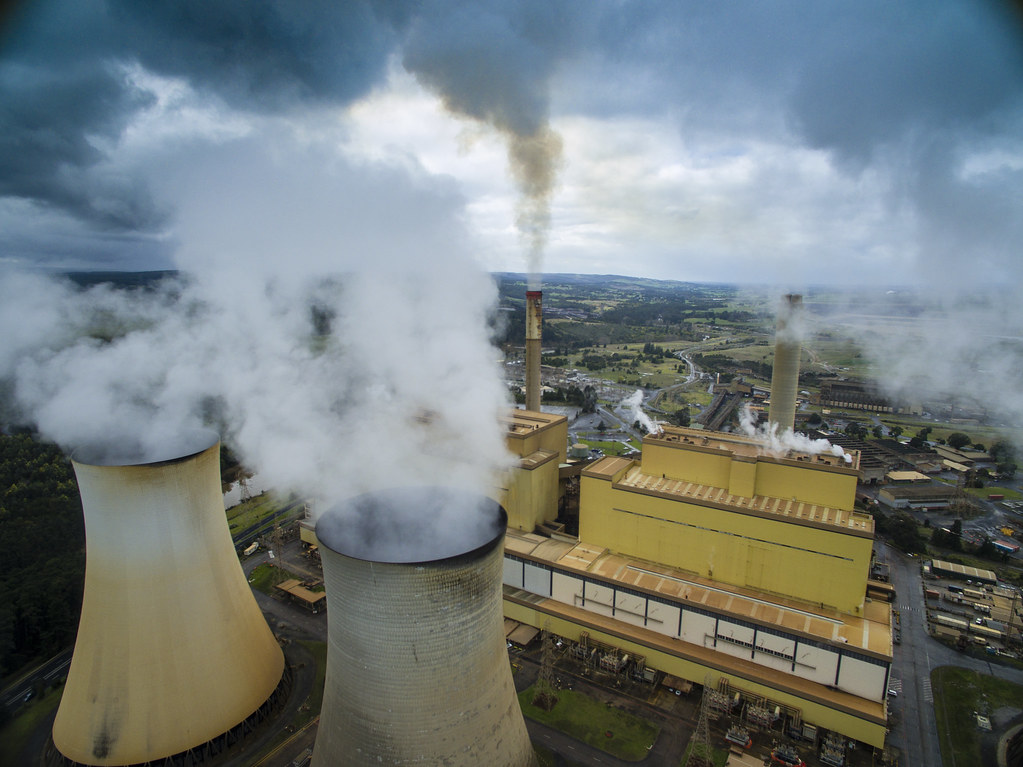 EnergyAustralia's announcement that the Yallourn coal-fired power station will close in 2028 comes as no surprise, but highlights the urgency of a managed transition.
Commenting on the EnergyAustralia announcement, Dan Gocher, Director of Climate and Environment, said:
"While EnergyAustralia's announcement is welcome, continuing to operate a brown-coal fired power station after 50 years of age poses a safety risk to workers and a health risk to the Latrobe Valley community.
"The closure of ageing coal-fired power stations is inevitable. The Federal Government's willful blindness to the need for an agreed closure policy will be to the detriment of the entire market.
"EnergyAustralia can see the writing on the wall - lower electricity prices and Yallourn's continued unreliability means it must close early. AGL and Origin should do the same for their coal fired power stations, and their investors must pressure them to do so.
"AGL, in particular, must follow the lead of EnergyAustralia and accelerate the closure of Bayswater and Loy Yang A, while supporting the communities built around them.
"Origin Energy CEO Frank Calabria recently said the electricity market would get 'messy'. The only way to avoid that mess is through an agreed plan to fast-track closure dates".